How to Find the Best Dentist in Clarendon Hills
Excellent Oral Care for Your Family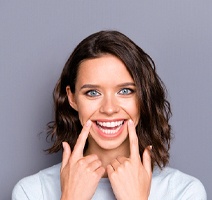 Finding a new dentist can be a little intimidating, especially if you have complex oral health needs or experience a bit of dental anxiety. Drs. Jason Hong and Kathy Lam are proud to offer top-tier dentistry in a comfortable, welcoming atmosphere. This page explains some of the key factors you should consider when you are searching for a new dentist, and how our team checks all the boxes. When you are ready to schedule your first appointment with us, you can request one via our website or give us a call. We look forward to meeting you!
An Experienced, Caring Dentist & Dentistry Team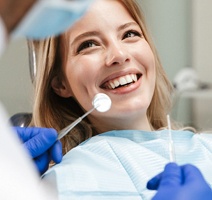 You want a dentist who cares about more than the money they can get from maintaining and repairing your teeth. Rather, you want someone who will listen to your concerns and help you establish habits that will minimize your need for future restorative dentistry. Drs. Hong and Lam have years of experience in their profession. Their experience has taught them, not just how to treat teeth, but also how to treat patients. They, as well as the rest of our team, focus on people (rather than just on teeth). We want you to feel like you always have someone to turn to, whether you have a question about your oral health or you are experiencing a dental emergency.
The Right Focus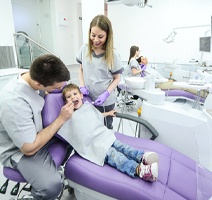 As you learn more about various dentists in Clarendon Hills and the surrounding areas, you will discover that some have a narrow practice focus. They might prefer to welcome only adults as patients, or the bulk of their business may come from a particular type of service. Finding out such information will help you determine whether a certain dental office is a fit for you and your family. In our dental office, Drs. Hong and Lam welcome patients of practically any age, and they offer a broad range of services, including preventive, cosmetic, and restorative treatments.
Advanced Dental Services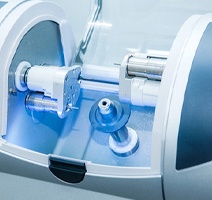 Dentists who offer more than just basic services show their dedication to continuing education and to providing patients with the best that modern dentistry has to offer. That is why our doctors are proud to offer many treatments that you might not find in other dental office, including:
Positive Patient Reviews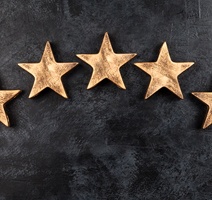 We could spend a lot of time talking about how wonderful our dental office is — but you don't have to take our word for it. Our team has earned many 5-star reviews. Our patients are pleased with our friendly team, gentle service, punctuality, and willingness to go out of our way to make them feel at home. Even many individuals who struggle with dental anxiety trust us to care for them. After you visit us for the first time, we hope you will take a moment to add your review to our growing collection of positive feedback!